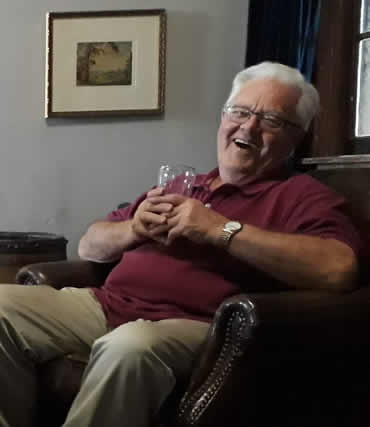 Russell Hammond
Russell commenced his career as a music teacher with the Victorian Education Department in the early 70s.
Russell commenced his career as a music teacher with the Victorian Education Department. In the late 1970's he transitioned to Queensland and established the 'Flying Music Program' in the Queensland outback.
In 1982 Russell was appointed the Education Services Manager for Yamaha Australia where he advised schools and universities on the establishment of Instrumental Music Programs. Russell went on to create the Melbourne College of Advanced Education Wind Symphony. Many wind band compositions, new to Australia, were premiered during the ensuing five years. His role as an educator and conductor saw him travel extensively overseas visiting universities, primary and high schools in Japan, United States, Korea, Hong Kong and England.
In 1990 he formed the Australian Wind Orchestra which travelled to many countries performing at major music conventions including the Midwest Band and Orchestra Clinic in Chicago. They also performed a concert at the renowned Carnegie Hall, New York. Shortly after Russell joined Action Music as a co-director, the business expanded to support local Australian composers with the launch of the publishing company HL Music (Australia). HL Music (Australia) was created to publish primarily band and choral music by Australian composers. Later it took on the role of re-publishing Australian music that had been allowed to go permanently out of print by overseas publishers.
In 2017 Russell received the AM Order of Australia – most honourable and highly recognized award for those that have excelled in their profession. He is one of only six honorary members of the prestigious American Bandmasters Association and an honorary life member of the Australian Band and Orchestra Directors Association. He has received the Citation of Excellence from the National Band Association (of America) on three separate occasions and is a Fellow of the Academy of Wind and Percussive Arts, the highest honour that's awarded by the NBA.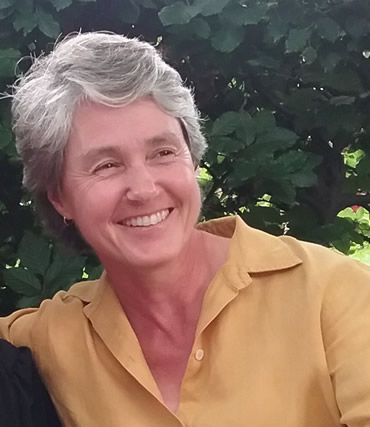 Yvonne Lang
A graduate of the University of Sydney Conservatorium of Music, Yvonne has been instrumental in the development of Optimo with her years of experience as a music educator and her extensive knowledge of the music industry.
Yvonne was the founder and creator of Action Music, a successful wholesale and retail business. Action Music distributed print music to schools and universities and leading music stores around Australia.
During the first 15 years of operation, the business achieved two thirds of the sheet music education industry in Australia.
Yvonne also assisted with the development and expansion of many music programs through the Action Music Professional Development workshops and Reading Days for Band, Choral and Orchestra. Several of these events were produced in collaboration with the NSW Department of Education and Training Performing Arts Unit.
The success of Action Music was largely due to Yvonne's focus on providing superior quality of service to clients. Action Music was sold in 2001, but the business ethic of quality and customer service was retained.
Yvonne continues to empower others and facilitate change management in schools and university music departments globally through her current role as CEO for Optimo Systems.
As a passionate advocate of good education and efficient systems, Yvonne collaborates with schools and universities and inspires them through Optimo Systems' Training and Professional Development Program.
I really did enjoy finally getting stuck into Optimo. As a self-confessed technophobe that spends only a fraction of most days on a computer I am navigating Optimo now with much more confidence after spending time with you.
- Rodney Boatwright University of Sydney - Conservatorium of Music